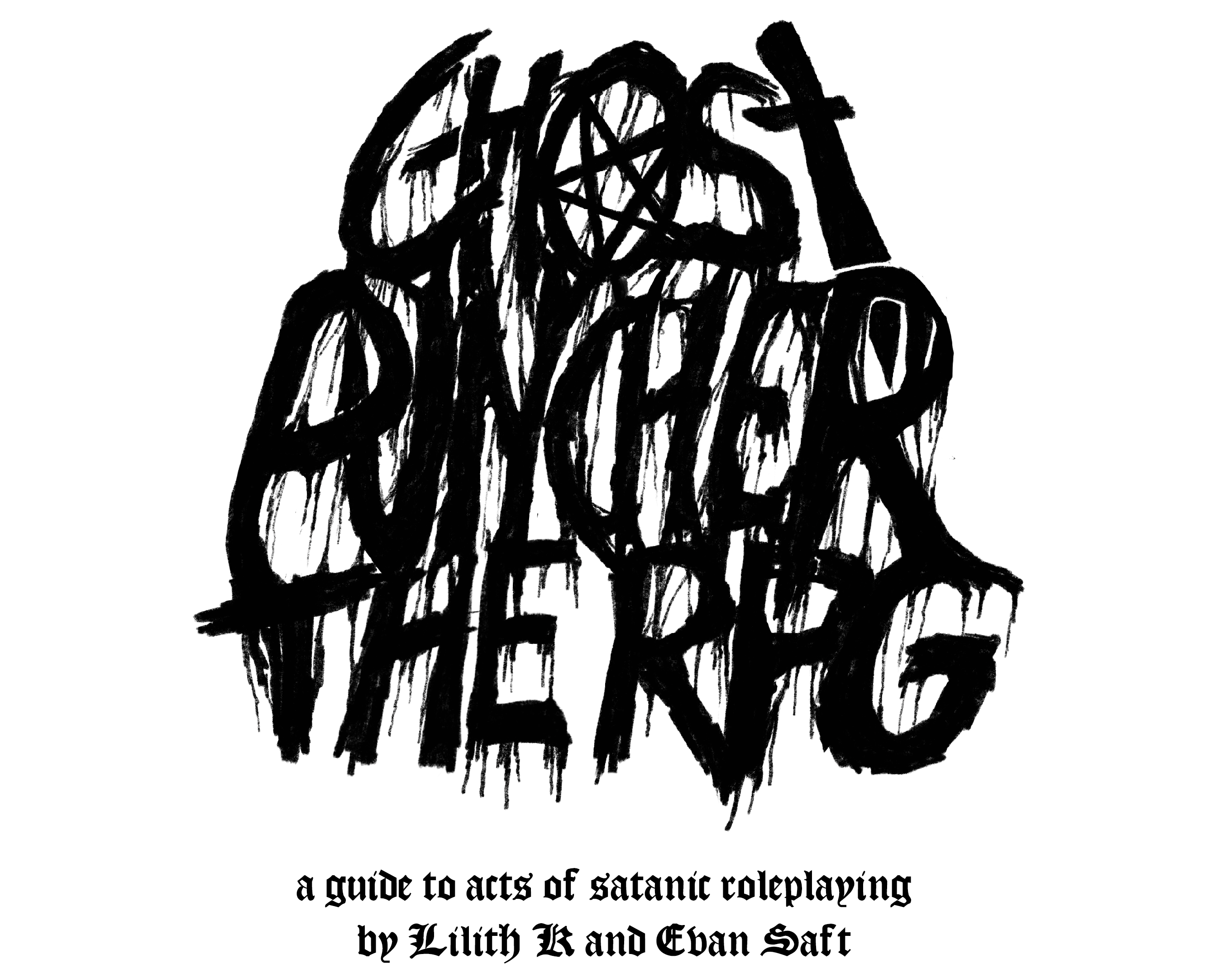 Ghostpuncher - The RPG
GHOSTPUNCHER is a Powered by the Apocalypse tabletop RPG based on Monster of the Week built to facilitate adventures within the world of Ghostpuncher. It is a world much like our own turned up to 11, drenched in blood, and with wailing guitars. 3-5 players and a game master (referred to as Lucifer for our purposes) will play through adventures working as envoys for the devil herself to keep the peace among the living and the dead.
The game is currently under development, this is version .666, which has the basic instructions needed for players who are familiar with Powered by the Apocalypse games to play. The full version 1.0 with art and in depth rules is coming soon.
Download
Click download now to get access to the following files:
Ghostpuncher_RPG_0666.pdf
15 MB